Who we are
The Insurance Fraud Bureau (IFB) is managed by a small but dedicated team of industry professionals, headed by the IFB Manager.
---
Yvonne Wynyard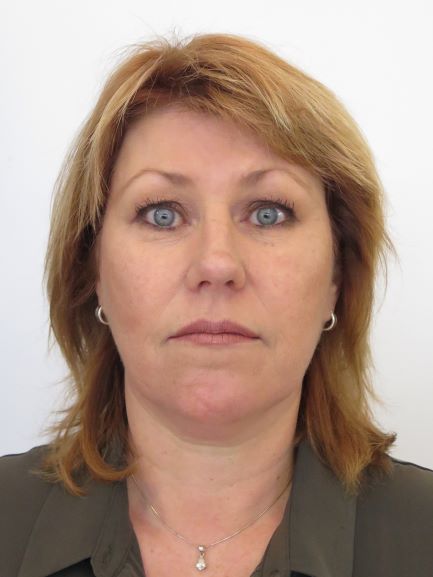 Yvonne graduated with a Master of Training Development and Bachelor of Administrative Leadership from the University of New England, Sydney, Australia. She spent 22 years with the New Zealand Army as an intelligence practitioner, trainer and manager and a further 9 years with ACC where she developed and implemented their intelligence capability, including database design and training.
Yvonne's role is to provide oversight of the ICR, liaise with fraud community stakeholders, provide analytical support to ICNZ members, provide content leadership for fraud public education and manage fraud-related issues in the general insurance industry.
Yvonne joined ICNZ in April 2018.