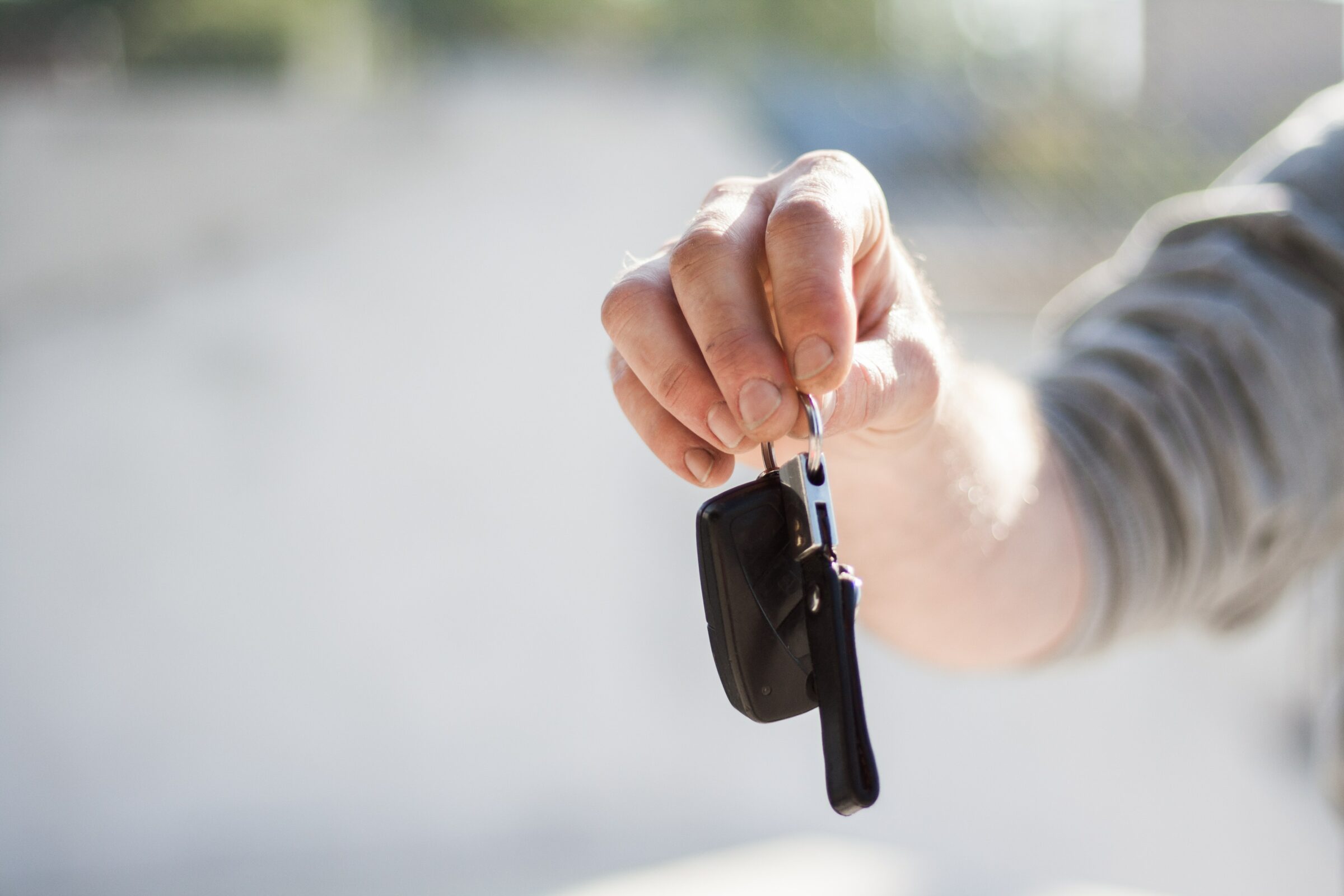 Around the world, vehicle scams, including scams that involve insurance fraud, have never been so high. Vehicle scams in New Zealand have also increased in recent years. Why are vehicle scams becoming more commonplace and what can you do to steer clear of common scams?
Supply chain disruption has put pressure on vehicle sales
Supply chain pressure has impacted supply of cars and strain on the retail vehicle market. In fact, new and used car values have both seen price increases in recent times. Supply chain issues include:
increasing price of new vehicles, due to a shortage in semiconductors and computer chips
a shortage of used cars being sold in the NZ market, resulting in higher costs for used cars
NZ imports from countries such as Japan are impacted by the Japanese holding onto their cars for longer
An increase in online vehicle sales
Online sales transactions are a scammer's dream, as they avoid face to face contact with their targets and can conduct a larger quantity of scams in an online environment. The Covid-19 pandemic accelerated online purchase behaviour all over the world.
Common online vehicle scams include:
US – rental car scams where scammers posed as rental car companies using similar domain names and requested deposits or prepayments for holiday bookings.
Australia – urgent car sales online where people were pressured to purchase a car they'd never seen (and in fact did not exist).
NZ – Facebook Marketplace scam where cheques that took a few days to clear were used to purchase cars, with the scammer long gone with the vehicle when the cheque never cleared.
Vehicle sale situations to be aware of
There are certain vehicle sale scenarios that should ring your alarm bells. Beware of the some of the following warning signs:
Fake Car Ads: ads can look legitimate, but be suspicious if a seller doesn't want you to look at the vehicle, or tries to rush you through the sales process
SMS Scams: receiving a text message requiring more information by email can be a way to extract your personal details from you. Why not call the phone number to verify the interested party?
Alternative payment methods (for buyers): alarm bells should sound if the seller requests payment for the vehicle with gift cards or non-typical NZ lenders such as Western Union.
Alternative payment methods (for sellers): when a buyer wants you to pay with non-typical NZ options such as cheque, Stripe or PayPal.
Title Washing: check the vehicle history with the AA to ensure the vehicle history hasn't been wiped or falsified.
Outstanding finance: any outstanding car finance can be transferred to the next owner. Check if there is finance owing on a vehicle before you buy.
Email requests that your vehicle registration or licence is due: an email may prompt you to pay online but take you to a fake website. You may be asked for your payment and driver licence details.
NZTA Refund email: be cautious of emails from NZTA offering you a refund. This is a known scam and you'll likely be asked for payment and personal details.
Overdue tolls scam: be cautious of emails requesting payment for overdue tolls. This is a known scam and you'll likely be asked for payment and personal details.
Other vehicle scams
Not all vehicle scams relate to buying and selling cars. Globally there is an issue of criminals stealing keyless entry cars by using relay technology to intercept the signal from a key fob and replicate it to trick a car into unlocking and starting. As many as 50% of all vehicle thefts in the UK fall into this category at present. Licence plate scanning software can also identify the home address of vehicle owners so that vehicles can be stolen from driveways.
The dark web is being used for a range of low cost advice to would-be vehicle scammers. For under $100 you can wipe a vehicle's history of ownership, high mileage and repairs. You can also purchase fake driving licences and buy GPS trackers for vehicles too.
[H2] Not sure if you're dealing with a vehicle scammer?
If you have doubts about the car purchaser or seller that you're dealing with, contact Waka Kotahi (NZTA) for advice. They can help you do your due diligence on the car and ensure you're making an informed decision.
Concerned about insurance fraud?
Insurance fraud is not a victimless crime; it's a crime that all policyholders pay for.
It's critical to tell the truth about what's happened when making a claim. You can report insurance fraud anonymously on our website.