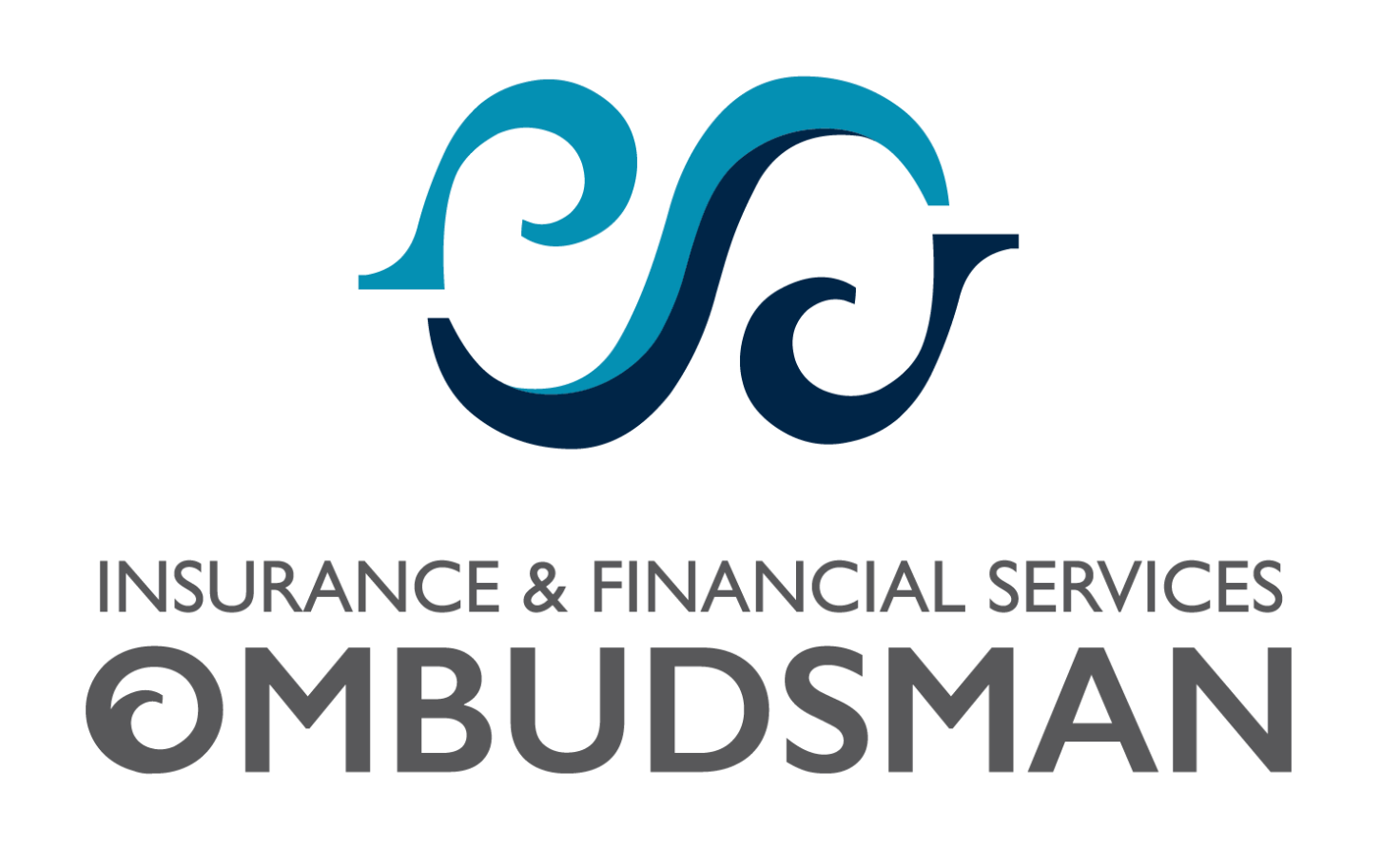 The Insurance & Financial Services Ombudsman Scheme (IFSO) exists to resolve complaints about insurance and financial services for customers of its participating insurers. The service is independent, fair and free for all New Zealanders. IFSO isn't in the business of detecting, reporting and reducing insurance fraud; that is the job of the Insurance Fraud Bureau (IFB). However, IFSO does encounter insurance complaints where fraud and false statement is a factor.
Fraud should not be confused with a failure to fully disclose relevant information when taking out insurance. Sometimes that's a result of people not knowing their disclosure responsibilities or being a genuine oversight. However, the way the law is currently written, it makes no difference whether someone has genuinely forgotten, or has deliberately withheld information – an insurer can treat the policy as if it never existed.
In other cases, the fraud alarm bells can ring where an insured has deliberately misled the insurer to obtain a benefit to which they are not entitled. Here we take a look at some general insurance complaints and case studies (non-life and health insurance). Our intention is to raise awareness of the importance of making full disclosure when taking out a policy and the separate issue of insurance fraud to help people understand what insurance fraud looks like. This is so they can educate others, and ensure they don't mistakenly come under the suspicion of fraud on their next insurance claim.
Again, it's important to differentiate between cases where there has not been adequate disclosure and where there is fraud. The two are different and fraud involves attempts to deliberately mislead the insurer to obtain a benefit to which someone is not entitled.
IFSO has two clear case studies where the insurer was able to set out how claims could reasonably be seen as misleading. One involves the timing of thefts and what was said to have been taken, the other involves pictures of items with data suggesting they were taken after they had been reported as stolen.
Insurance complaints for General Insurance – disclosure
Understanding what you need to tell your insurer when you take out an insurance policy is important. You need to tell your insurer all material information about yourself, your circumstances and what it is you're insuring that may impact your insurance application approval or insurance claims in the future. The insurance industry calls this your duty of disclosure. IFSO has some great information about non-disclosure on its website.
Disclosing all insurance information
In short, an insurance complaint may not be upheld, if you haven't disclosed all material information – that is information an insurer needs to know about to decide on whether to accept the risk, and/or impose terms.
1. Information you will need to share about yourself:
your insurance claims history
any criminal convictions you may have
any traffic convictions you may have
if you've been declared bankrupt
2. Information about the property you are insuring:
if you have tenants living in your house
if you live on a flood plain
if you have any security or alarm systems
if your car secured in a garage or parked on the street
if your car been modified
IFSO provides a case study resulting in a declined claim, because they had not disclosed that a prior claim had been denied and the insurance cancelled.
Proving ownership of items
Another common way that an insurance complaint may not be upheld is if you are unable to prove you own an item of property.
This is where photos, receipts and maintenance records can prove useful in the event of a claim. The IFB finds that it's a common insurance fraud tactic for some policyholders to attempt to stretch the truth when they're making a claim by padding it with items that weren't lost and perhaps never existed. It is not a good idea to write a "wish list" for the insurer because, if some of the items are not correct, an insurer can decline the whole claim and cancel the policy.
This case investigated by IFSO provides an example of dubious evidence of a loss, which resulted in the insurer's decision to decline a claim and the complaint made by the customer being not upheld.
On the other hand, when claiming a genuine loss of a high value item, some people are unable to provide sufficient evidence of ownership or value. This can be because they either didn't specify the item on the policy schedule or hadn't obtained an up to date valuation of it that they'd need to support a claim. IFSO has some helpful information about proving your loss on its website to help avoid problems should you need to claim.
Your duty of care
Duty of care is also important when it comes to insurance policies. Some insurance complaints cannot be upheld if people aren't taking reasonable care of their property, but then need to make an insurance claim. For more information about Duty of Care, read more on IFSO's website.
Some good rules of thumb to ensure you are doing "your bit" include the below.
1. Your home:
Keep your property in good repair
take all reasonable steps to safeguard your property from potential damage or threats (e.g. severe weather conditions, don't operate your barbeque against the side of the house)
2. Your possessions (contents):
protect your property from theft (e.g. ensure your house is locked before you leave it to prevent burglary)
don't leave valuables in plain sight either in your home or vehicle
don't leave your phone and wallet unattended on the beach when you go for swim
3. Motor Insurance:
avoid reckless or dangerous driving that may result in an accident and insurance claim
avoid theft of your vehicle by always locking it when you park and that nothing valuable is left inside it
be sure to tell your insurer who will be driving and if you have any driving penalties, including those incurred after you take out your policy
4. Travel Insurance:
protect your baggage, personal effects, money and important documents from theft by keeping them close and secure at all times.
Understanding Gradual or Sudden Damage
IFSO reports a number of complaints for gradual or sudden damage – don't get caught out by not understanding the difference.
Sudden Damage
most house insurance policies are designed to cover sudden and accidental damage
Gradual damage
if the damage is not sudden, but due to a slowly developing condition, the policy may well not provide cover – in some policies there may be a limited extension for hidden gradual damage caused, for instance by a leaking internal pipe, and there is usually a set maximum amount for such claims.
Claims accessors have a lot of experience in telling the difference between sudden or gradual damage. Water damage, in particular, has different characteristics depending on how long it has taken to develop. The presence of mould is a good indication that the damage has not occurred instantaneously.
IFSO offers some sound, independent, advice on gradual damage.
To conclude, disclosure and insurance fraud are two different things that should not be confused. The best way to ensure you don't fall foul of the disclosure requirements is to answer all your insurer's questions fully when taking out your policy and to keep them up to date when things change. The other way to ensure a good claims experience is to always tell the truth!
Concerned about insurance fraud?
Insurance fraud is not a victimless crime; it's a crime that all policyholders pay for.
It's critical to tell the truth about what's happened when making a claim. You can report insurance fraud by anonymously on our website.