AA Insurance reveals worrying trend on home burglaries
---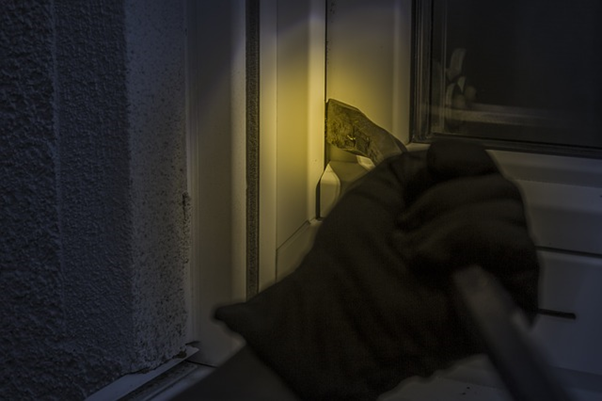 Published: 05 December 2018
According to the 2018 AA Insurance Home and Driver Security Survey, 60% of burglaries took place when the household was out for the day or for a short period, 22% occurred when respondents were on holiday or away for the weekend and 17% occurred while they were home. It was also revealed that only 54% of those with an alarm always used it.
The survey additionally found that four in 10 Kiwis leave their possessions in their cars – particularly women (42% of women vs. 33% of men). AA said these items are at risk of being stolen, as 32% of respondents have had their cars broken into.
"It sounds obvious but it's important to always lock your home and turn on the security alarm when you leave, even if you're not going for long – because they only work if you use them," AA Insurance customer relations manager Amelia Macandrew said. "It's not unusual for holiday items, as well as shopping and gifts to be stolen at this time of year, which can really put a damper on the Christmas spirit."
Here are some tips, as outlined by AA Insurance, for a safer holiday:
Burglaries
Make sure gifts under the tree and other valuables can't be seen from outside the home. Also, be careful when disposing of any tell-tale packaging.
Don't advertise you're not at home by leaving messages on your answering machine or on social networking sites, or by having parcels delivered to an empty house.
Let your neighbours know if you're going to be away, give them your contact phone number, and ask them to clear your mail, put washing on the line, or park in your driveway;
Lock your shed, put away your tools and wheelie bins, and trim trees and shrubs so there are no places for burglars to hide. Don't leave a spare house key in obvious places for you, Santa, or thieves to find;
Consider security options for your homes such as alarms, security lights, and deadlocks on doors and windows. Remember they'll only work if you use them – even if you aren't out for long.
Theft from cars
Lock your car, no matter where it's parked and keep your keys with you. Try to park in open, well-lit areas, or an attended, secure parking building;
It's preferable that you take shopping and other valuables with you;
If you need to leave items in your car, keep them in the boot – don't have them on display;
Remove the GPS cradle and mobile charger;
Install additional security to your car such as an alarm, or immobiliser, to help deter thieves.