Auckland, Christchurch and Hamilton the country's burglary hotspots
---
Published: 05 December 2018
Over the last few years, Auckland has emerged as a burglary hotspot.
Between 2017 and 2019, there were 64,302 break-ins in the city. In the first three months of 2020, there were 7753.
Data from New Zealand Police and Finder identified Auckland, Christchurch, Hamilton, Wellington and Tauranga as the five most burgled cities in the country between January 2017 and March 2020.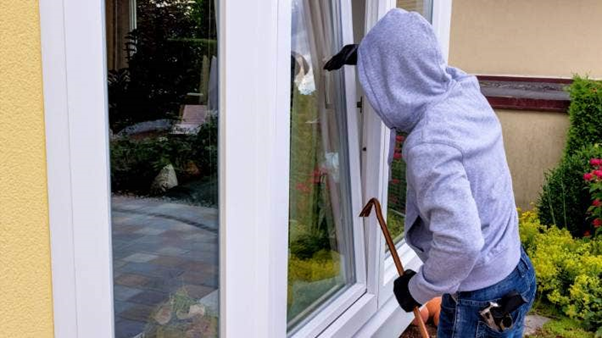 The top 10 was rounded out by Rotorua, Whangarei, Palmerston North, Hastings and Lower Hutt.
In total, across the 10 regions with the highest volume of break-ins, 229,352 burglaries were reported in the 3 years and 3-month period at both residential and commercial properties.
In terms of break-ins per capita, Opotiki District had the most burglaries in 2019 with 29 for every 1000 people. Napier wasn't too far behind with 25 for every 1000 people.
In contrast, the Queenstown-Lakes District had the least amount of break-ins per capita with five for every 1000 people.
Finder's analysis found noon on a Monday and the early hours of Sunday morning from 1am to 3am to be the most common times for a break-in to occur.
Tuesday to Friday between 6am and 7am appeared to be the least likely time.
"It's easy to get complacent and think it won't happen to me," said Finder's New Zealand publisher Kevin McHugh. "But the numbers paint a very different picture."
"The number of break-ins is gradually increasing throughout certain parts of the country."
Advice from New Zealand Police included keeping doors locked even when at home, safely storing a spare key, and installing burglar alarms.
McHugh suggested installing sensor lights and upgrading old locks to improve home safety, as well as getting house and contents insurance to protect yourself.
"Unfortunately, no insurance policy in the world can prevent your home from being broken into," he said.
"But if you do fall victim to a burglary, house and contents insurance will typically cover you for any financial loss incurred as a result."