Former police officer spared conviction for insurance fraud – report
---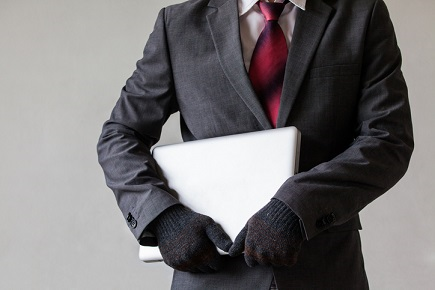 A former Auckland Police officer, who pleaded guilty to committing insurance fraud, has walked free from the court.
In a report by NZ Herald it was outlined that Tai-Ju Wung, 32, resigned from the police force as a result of criminal charges against him for using the police's insurance policy in an attempt to receive a pay out on a bogus claim.
Court documents reportedly show that, on November 09 last year, Wung was driving his private car and was involved in a crash with another vehicle. Wung was at fault, didn't have insurance and, as he was also studying to become a chiropractor, was short of cash. Caught up in the situation, Wung accepted an insurance policy for his car through a police insurance subsidiary company, Lumley. The next day, he rang the police insurance online claim and made a false declaration, by suggesting the accident occurred that day.
However, an investigation proved the incident occurred the day prior. Lumley cancelled the insurance policy and refused to pay the claim.
On May 18, he first appeared in court and reportedly pleaded guilty immediately, before he was sentenced earlier this month.
During the sentencing of the former policeman, Judge David Sharp said: "This has all the hallmarks of somebody who [was] placed in a stressful and difficult situation, and I have information concerning Mr. Wung's then financial commitments.
"He wrongly and foolishly felt that he should try to obtain an insurance payment that he was not able to legitimately have. For an insurance company the reception of fraudulent claims is a matter of great concern," he added.
NZ Herald reports Wung had also made an application for a discharge without conviction, in a bid to move on with a new career as a health professional. In his affidavit, Wung regarded himself as a law-abiding and upstanding citizen with no previous criminal record. His application was opposed by the police but the judge felt a conviction would outweigh the severity of Wung's crime. The court did not order any community work or impose a fine and hoped Wung could "apply himself in the spirit" of his new occupation.
"The conduct here, while it involves a breach of trust, involves someone under financial pressure," Judge Sharp said. "People can make mistakes. If they make a single mistake then I would be loath to see that hold them back significantly.
"In the end, it comes down to the point that I take the view that Mr. Wung is someone who is unlikely to offend again."