Trio jailed over insurance scam
---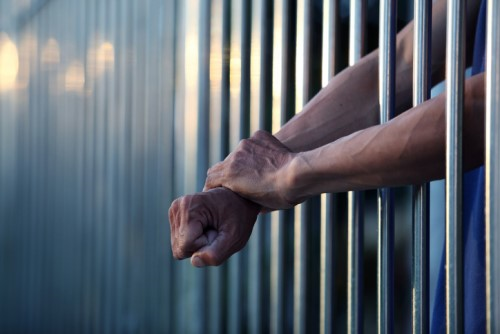 Published: 08 September 2018
Two brothers and their friend will be locked behind prison bars for years over an insurance scam that included claims for wine, diamonds, and a bouncy castle, worth more than $1m.
Dariush and Jahan Mahmoodshahi, along with their friend Peter Molyneux, 26, filed multiple claims for the fake theft of luxury brands – an elaborate ruse eventually exposed by Operation Migration, leading to the trio's arrest and incarceration.
The Mahmoodshahi brothers and Molyneux pleaded guilty to their crimes, with Jahan and Dariush sentenced earlier this year to three years and nine months of jail time and a year and nine months, respectively, while Molyneux was sentenced last week to two years and five months, The West Australian reported.
The brothers moved to Australia from Britain in 2014 and were followed by their best bud Molyneux. Unable to "adjust down to a more modest lifestyle," the trio was, by late 2015, working on fraudulent claims totaling $1.3m.
"You wanted to live well beyond your means, providing a lifestyle for the family which included leasing a luxury motor vehicle and renting a large, two-storey home with a swimming pool," Judge Troy Sweeney said.
The string of fake claims began with a claimed theft of diamond Rolex watches, a diamond bracelet, an iMac, and the bouncy castle at Molyneux's Mindarie home.
In June 2016, Jahan said assets valued at $504,582.83 – including Penfolds wine, Yaldara port, and six bottles of a 2005 Domaine de la Romanee-Conti wine – had gone missing after a burglary in Iluka.
Insurers paid in full – but the claims just kept on coming.
In March last year, Jahan, who was then in Bali, lodged a $700,000 claim, citing a burglary in which his brother said a BMW had been stolen. Molyneux had trashed the house to make the claim look real.
Days after the BMW was found, the three were arrested, The West Australian reported.